New Years Eve - What to do in Chester
18 December 2018 Fun and Event
NEW YEARS EVE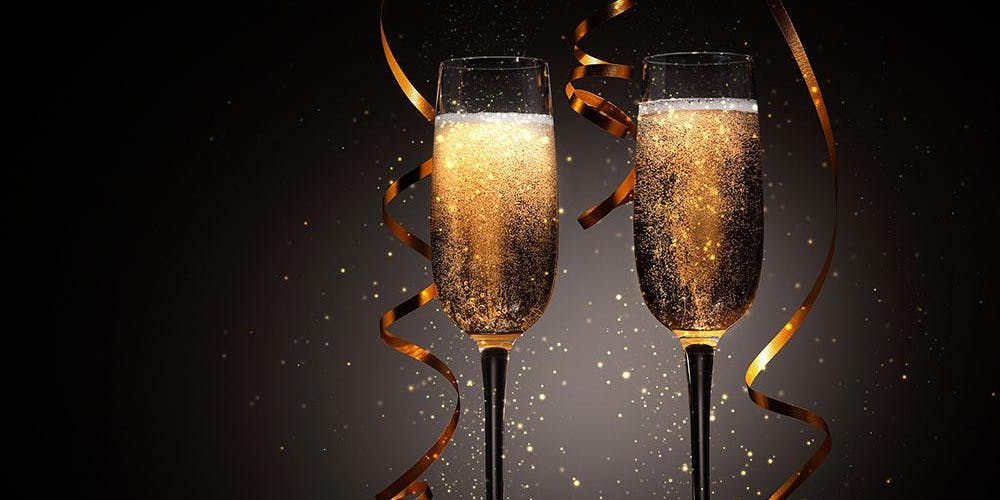 What to do in and around Chester NYE!
New Year's Eve is probably one of the biggest social events on anyone's calendar. The perfect opportunity to celebrate the previous year and welcome in the fresh new year ahead, it's always good to be surrounded by your nearest and dearest at this time. We've had a browse around and found some of the best things going on in Chester this New Years…
Bonkers Bingo
Held at the Mecca Bingo in Chester, this night provides entertainment, bubbly and funny bingo. Tickets are around £11.50, and the event is 18+.
https://www.skiddle.com/whats-on/Chester/Mecca-Bingo-Chester/Bonkers-Bingo-Chester/13392027/
Revolution
Revs are holding their annual new years bash, with entertainment, shot limbo, props, photographers and more. Tickets are £10 and include queue jump, a cocktail and a shot! 18+
https://www.skiddle.com/whats-on/Chester/Revolution-Bar/New-Years-Eve/13298332/
Cabaret
For something a bit different, head to St.Mary's On The Hill for a night of cabaret, burlesque and magic! Tickets are £15, but for £5 you can upgrade to VIP where you will receive a glass of bubbly on arrival, as well as a front of house table and a signed vintage portrait by photographer Neil Kendall.
https://www.skiddle.com/whats-on/Chester/St-Marys-On-The-Hill-/New-Years-Eve-Cabaret-/13365306/
The Saddle Inn
If you'd rather spend your night surrounded by rock and metal style music, the Saddle Inn is the place for you. Tickets are £5 and the biker band 'Devilstomp' will be the main performance!
https://www.skiddle.com/whats-on/Chester/The-Saddle-Inn/NYE-Bash/13284949/
Brasserie Abode
For a more relaxed and refined night, head to the abode for a 6 course meal, followed by bubbles and cocktails galore. With a variety of different bands playing, youre sure to have an incredible night here. Tickets range from £69-£99, and for an extra £95 you can stay the night in one of the hotels gorgeous rooms.